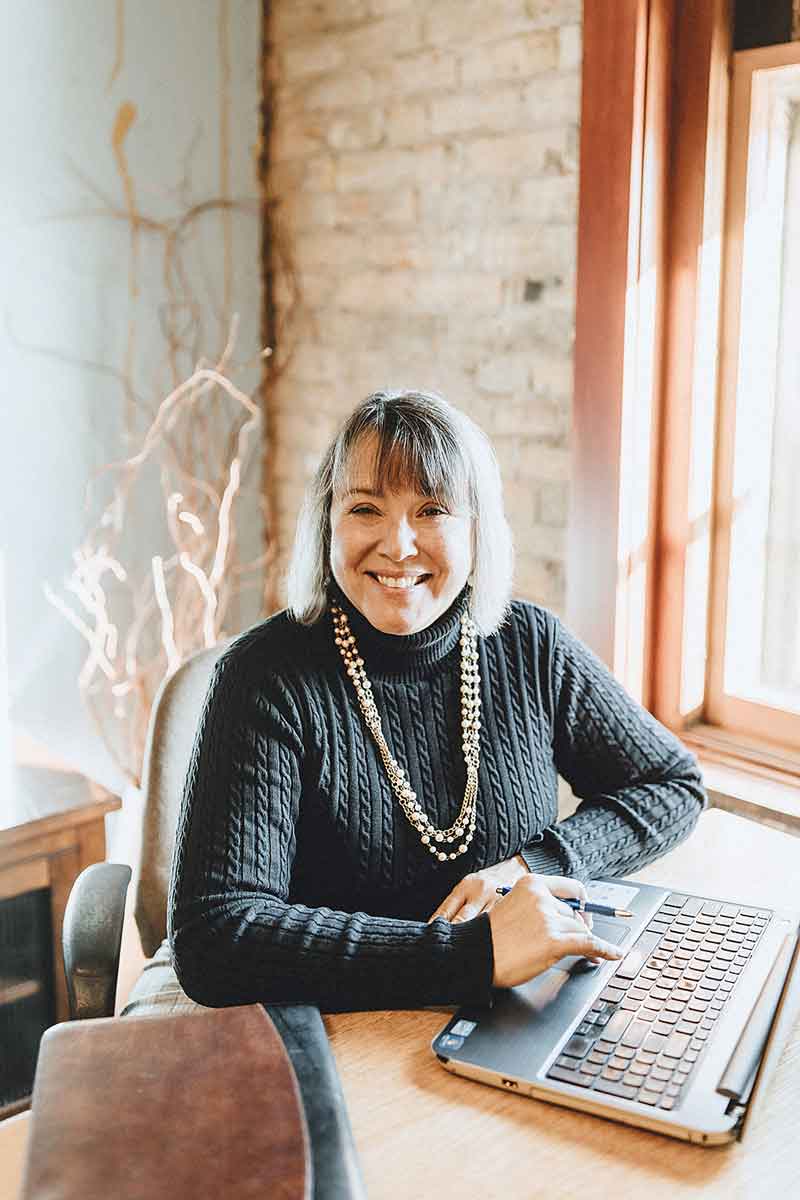 What I Believe
I believe change is a huge part of life. Sometimes it is what you choose, sometimes it chooses you, either way it is necessary. Navigating change with courage, wisdom and purpose is what enables you to make the most of it and let it empower your life instead of overwhelming your life. That means facing change in a way only you can and growing from the challenges, opportunities, and relationships that are a result of life changes. I also believe fortitude – the ability to persevere in these moments and navigate setbacks – is a necessary life skill and it is a skill that can be developed. You must learn it if you want an authentic, productive and joyful life. I believe these things, because I have lived these things and have learned to be grateful for every single one.
Studied Human Relations and Communications at Mid-America Nazarene University Olathe, KS
Certified as a Speaker, Leadership Trainer and Coach with Maxwell Leadership® Certified Team
Certified Coach and Trainer with Wiley using DiSC®
Top 20% Twin Cities REALTOR ®
Director of Communications for successful local Real Estate Title Company
Women's Small Group Leader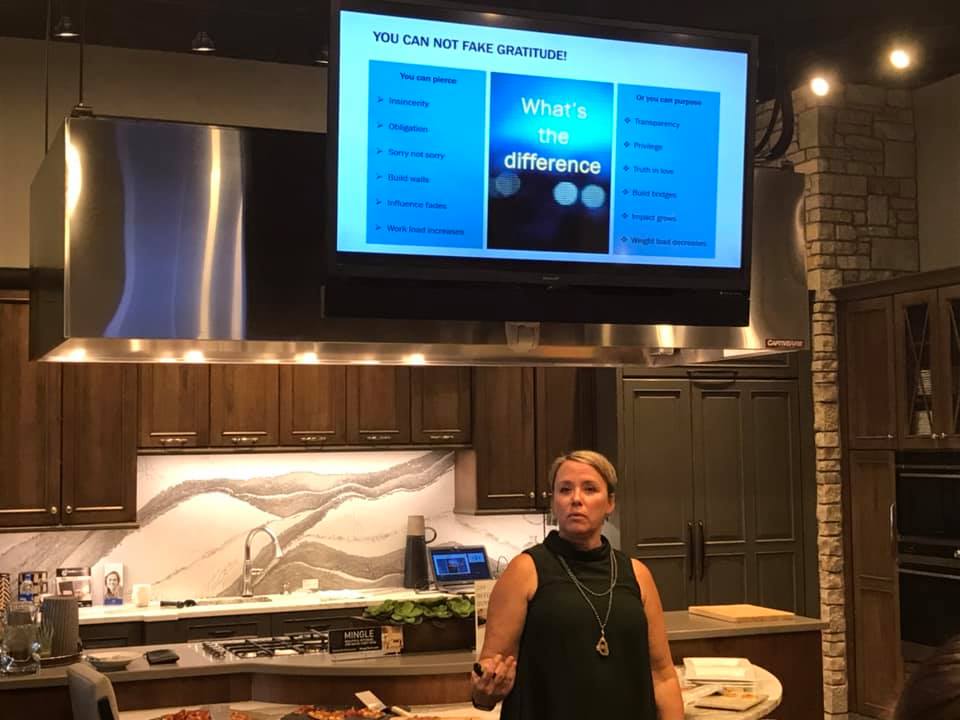 I am passionate about partnering with leaders and individuals who desire authentic and wise communication in their lives and with their people. I work together with my clients to develop stronger communication systems and build bridges with their teams and with their clients. To help people and teams develop purpose-driven goals because significant and sustainable growth depends on purposeful, value based planning and accountability.